Top
About
Circle City Coders (3C for short) provides website and application services for clients of all levels. We make stunning custom websites for small to large businesses and clean intuitive applications for ambitious entrepreneurs.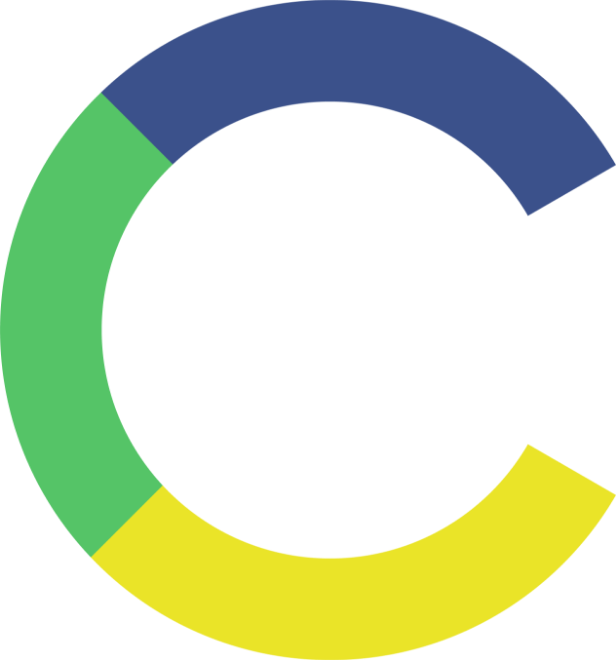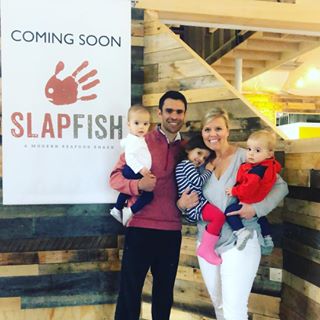 "Working with Circle City Coders was a dream. Their professionalism and understanding of our needs was top notch. They were always an email or phone call away and were quick to respond to any questions we had. Do yourself a favor and give these guys a call, you won't regret it!"
-Mark Weghorst || Broccoli Bills & Slapfish Indiana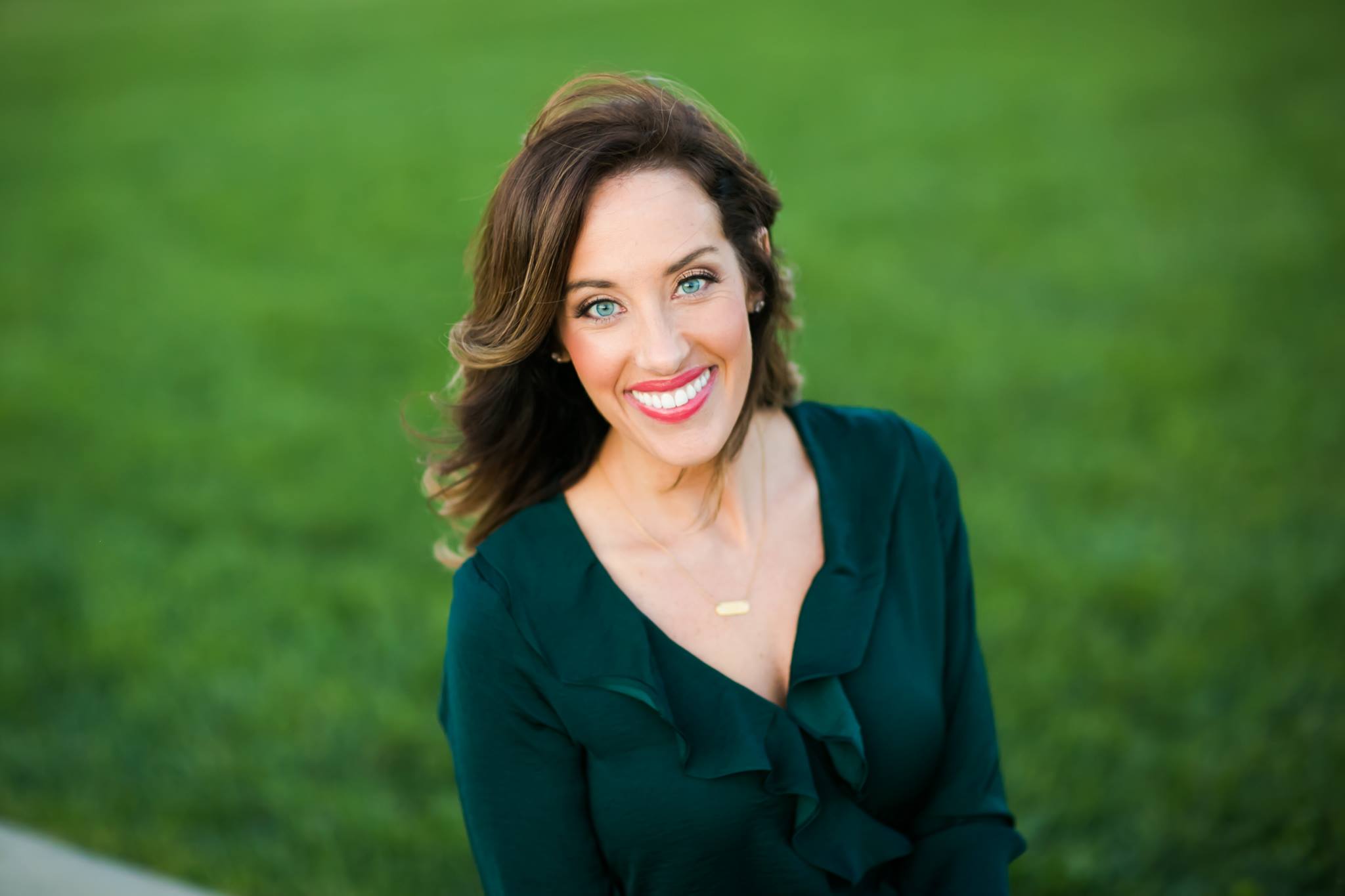 "Circle City Coders is professional and responsive. I enjoyed woking with them to create a brand new website for a client. They always promptly communicated and shared detailed updates when needed. The new website is exactly what the client needed!"
-Nicole Pence Becker || Pence Media Group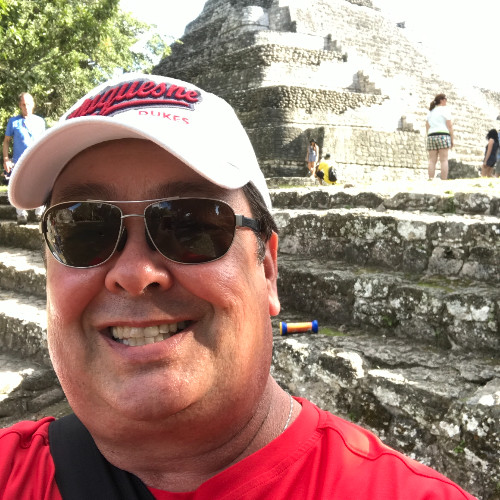 "Greg and Stuart understood what our requirements and needs were. They finished our site quickly and very professionally. We were able to udpate and add to our pages with little effort. After the sale, their service has been outstanding. Great job and I highly recommend them."
-Mark Poppas || AP103 Productions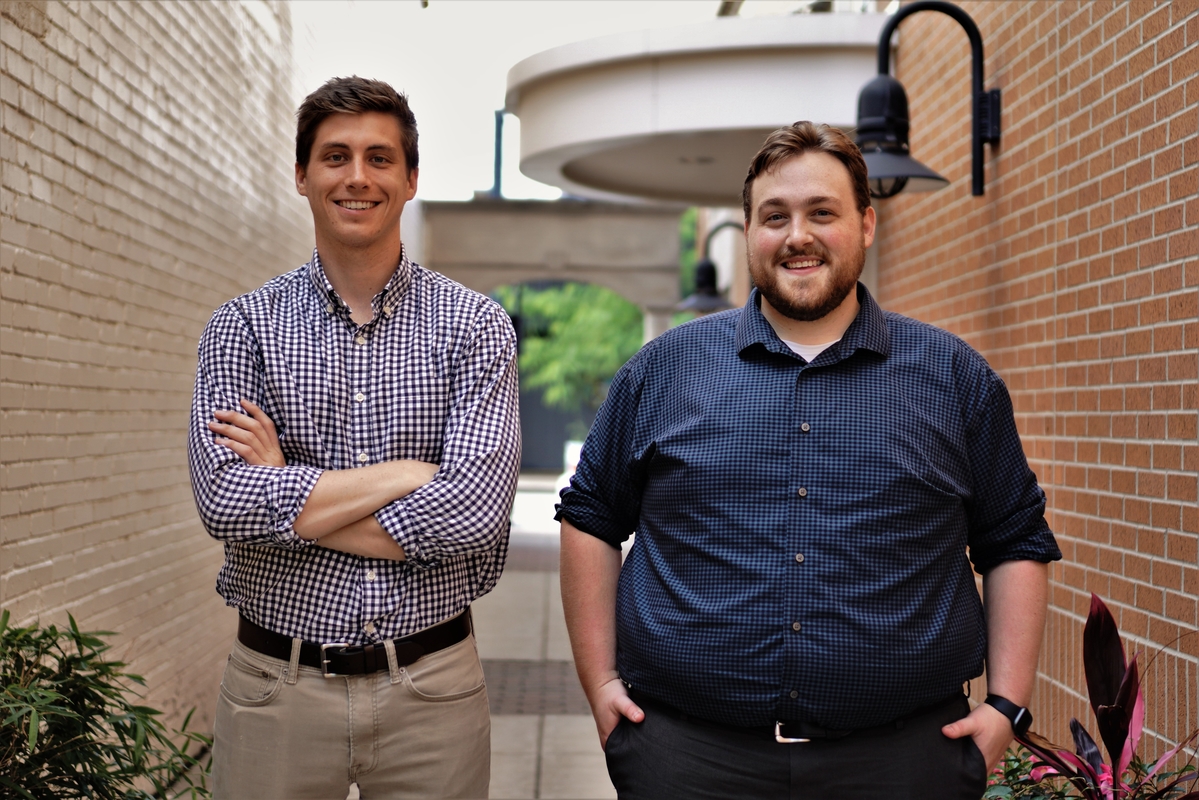 Team
Circle City Coders opperates much like Apple did in their early days. They have their two Steves, Greg Goodin (left) and Stuart Rimstidt (Right). Greg operates as the head of design and front-end development while Stuart operates as the head of database management and back-end development. They both have backgrounds in information systems and different business fields. Their complimentary talents and perspectives makes them a dynamic duo to be reckoned with!
Portfolio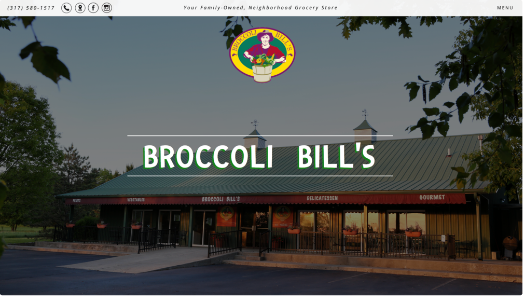 Broccoli Bills
A grocery store and restaurant that started as a produce shop and has grown into something much more.
See the site
Wolftickets
Local Indianapolis band that plays around at bars and private events.
See the site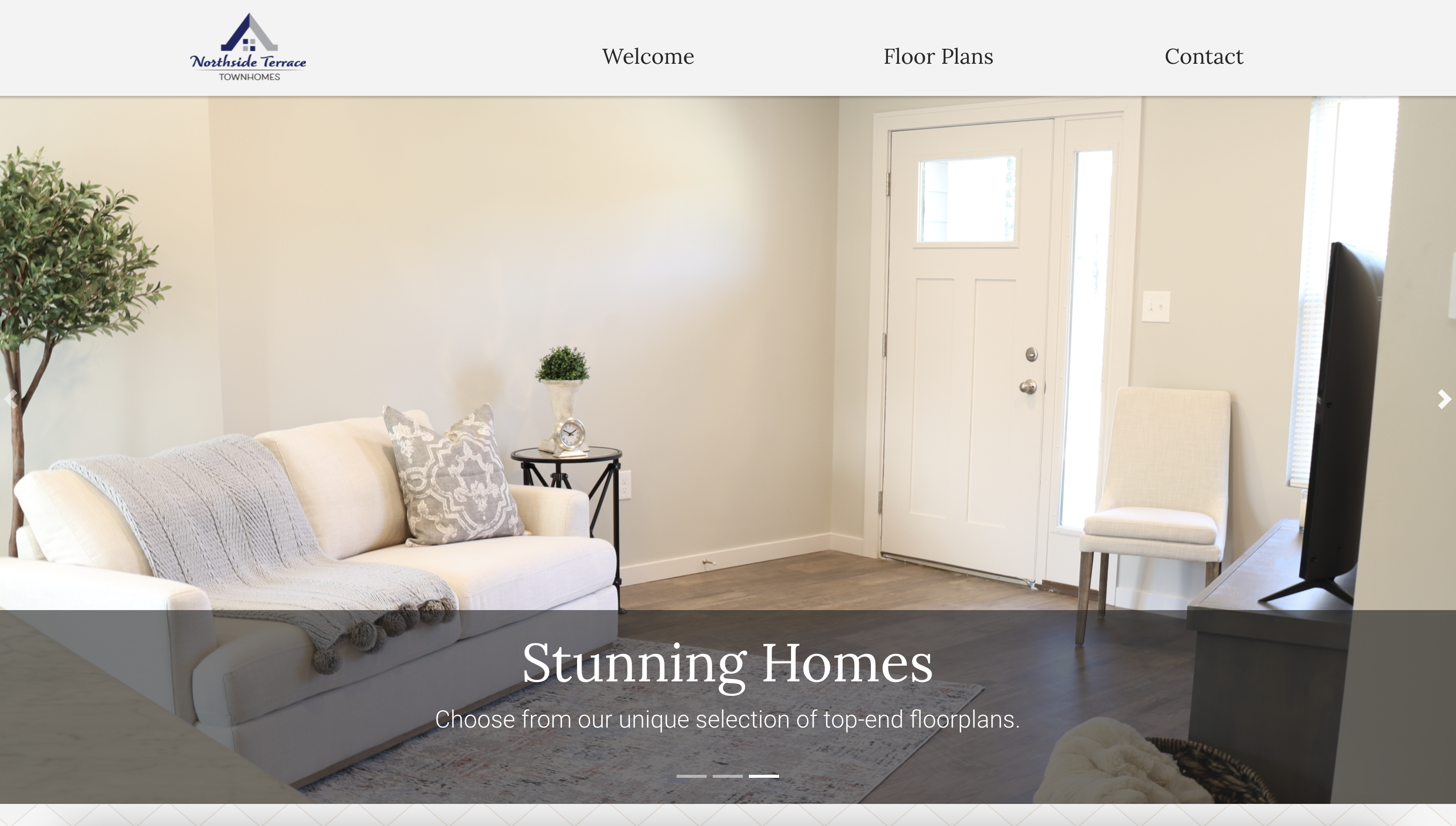 Northside Terrace
Safe, family-oriented townhome neighborhood that prides itself on sensible floorplans and affordable luxury.
See the site